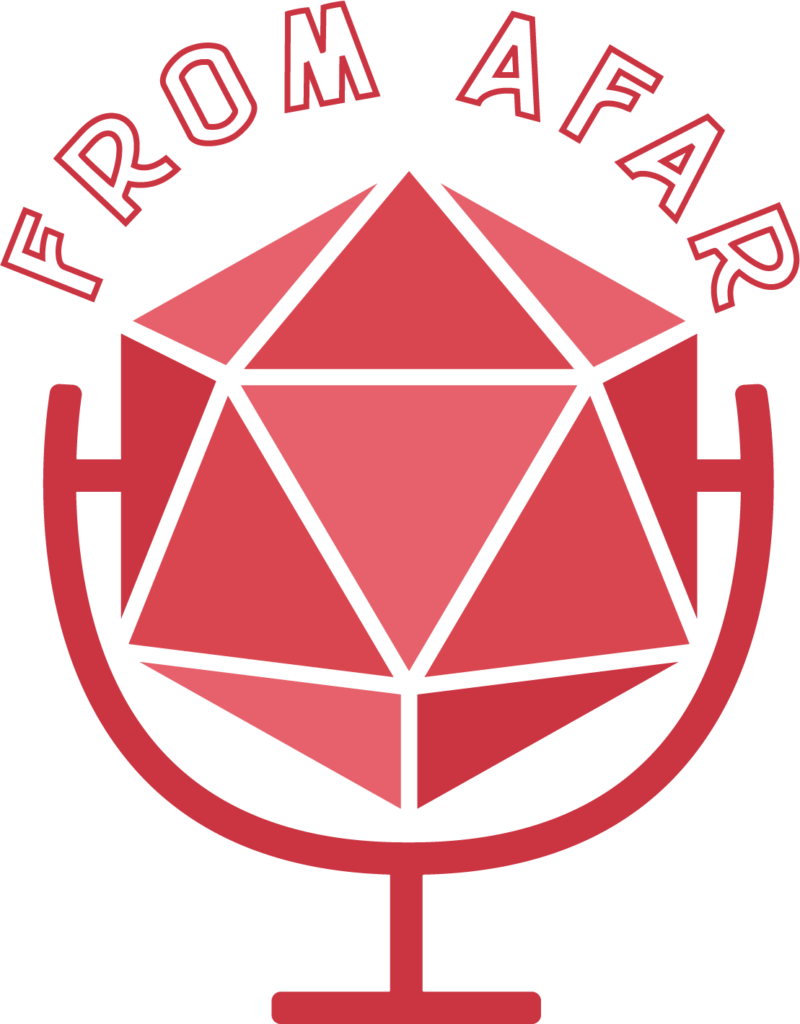 Welcome to the first episode of From Afar Podcast! We are so happy and pleased to be able to share with you something that has brought us so much joy and camaraderie, having started over a year ago and finally coming to fruition now. It is with hearts full of pride and souls feeling fulfilled that we present to you the first episode of From Afar Podcast!
You will find your soon to be favorite trio of heroes and future aquanauts thrown into the prison at Baldur's Gate, where they find an unlikely contact. But there are dark and sinister secrets that are hidden under the noses of our protagonists, and more history than meets the eye. How will our lucky trio escape? How will they be free again? What is Kipa going to do with that broken bottle??? Listen and find out, here from afar!
You can find episode 1 on all major podcast platforms!
If you are so inclined please subscribe/follow, download, and rate/review the episode so we can continue to have more people find us! Doing these things gives us a chance of being highlighted and promoted by these podcast platforms! We shall love you forever.
Hoist the anchor and get ready for some fun cause the From Afar boys are officially here.