Hoist the anchor! Our first episode is going to be released next Monday, June 24th! Tell your friends cause the party of your (soon to be) favorite heroes is about to get thrown in jail, meet a pirate captain with a familiar name, and develop a fitness program for all people, even the incarcerated!
Join us this next Monday, June 24th for the beginning of an amazing Dungeons and Dragons adventure, and you can finally let out that breath you have been holding for the last few weeks (we know, it's been a crazy time).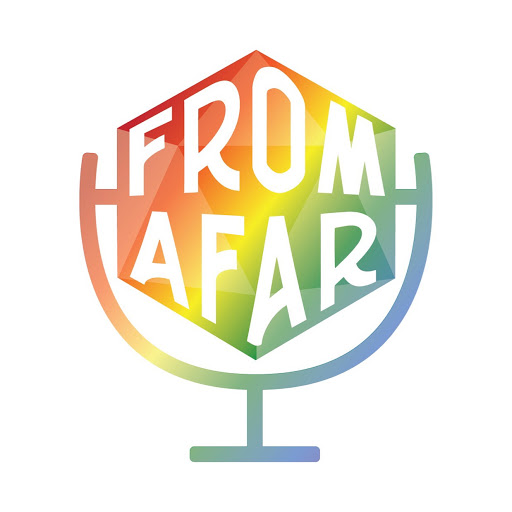 We are also so happy to be able to release our first episode during Pride Month! We love and support our LGTBQ+ community and celebrate with you all! We hope that we will be able to tell a story that captures and supports many beliefs and points of view, all while honoring the identities of those within this amazing community.
As all of us have called Orlando, FL home at one point we also stand with our city during this time of remembrance and honor those 49 who are gone, but never forgotten.
We can't wait to shape this story alongside you all!